2022 State FFA Results Veterinary Science 20th place team out of 36 teams Norvel Pacheco earned a red ribbon, placing 53rd out of 144 individuals Jackson Schwartz earned a red ribbon, placing 53rd out of 144 individuals Kiley Grumbles earned a blue ribbon, placing 119th out of 144 individuals Jordyn Taylor-Lopez earned a blue ribbon, placing 91st out of 144 individuals. Nursery Landscape 17th place team out of 47 teams Kiley Grumbles placed 106th out of 186 individuals Jordyn Taylor-Lopez placed 99th out of 186 individuals Corina Meyers earned a blue ribbon, placing 34th out of 186 individuals Brisa Cole placed 120th out of 186 individuals. Congratulations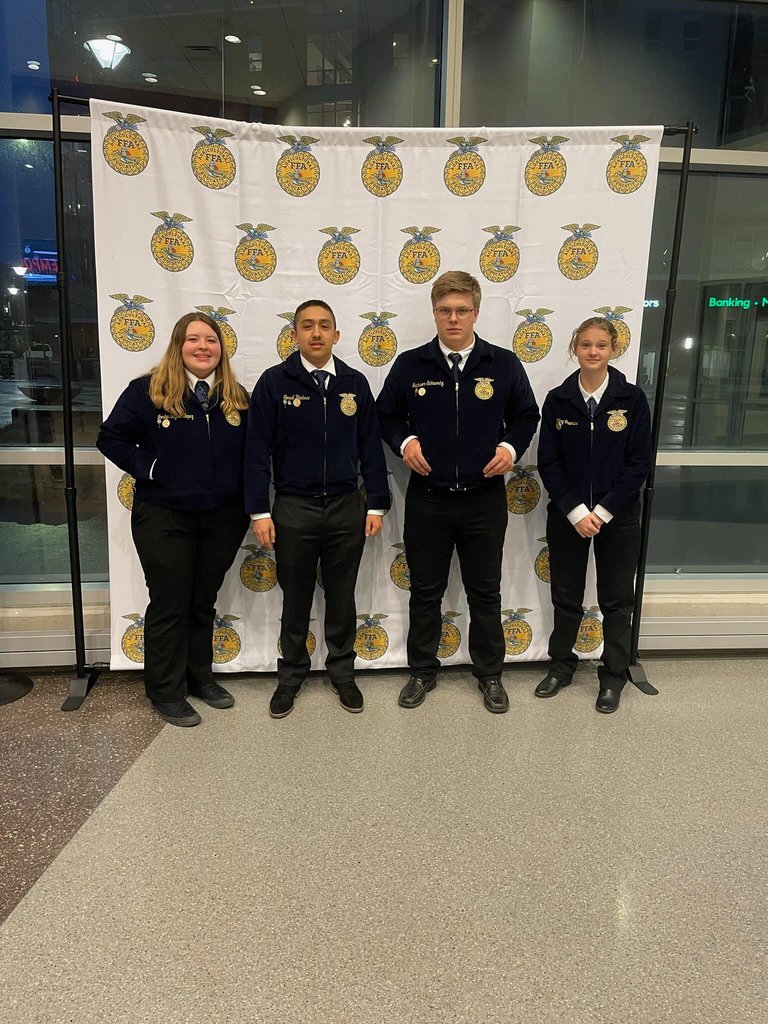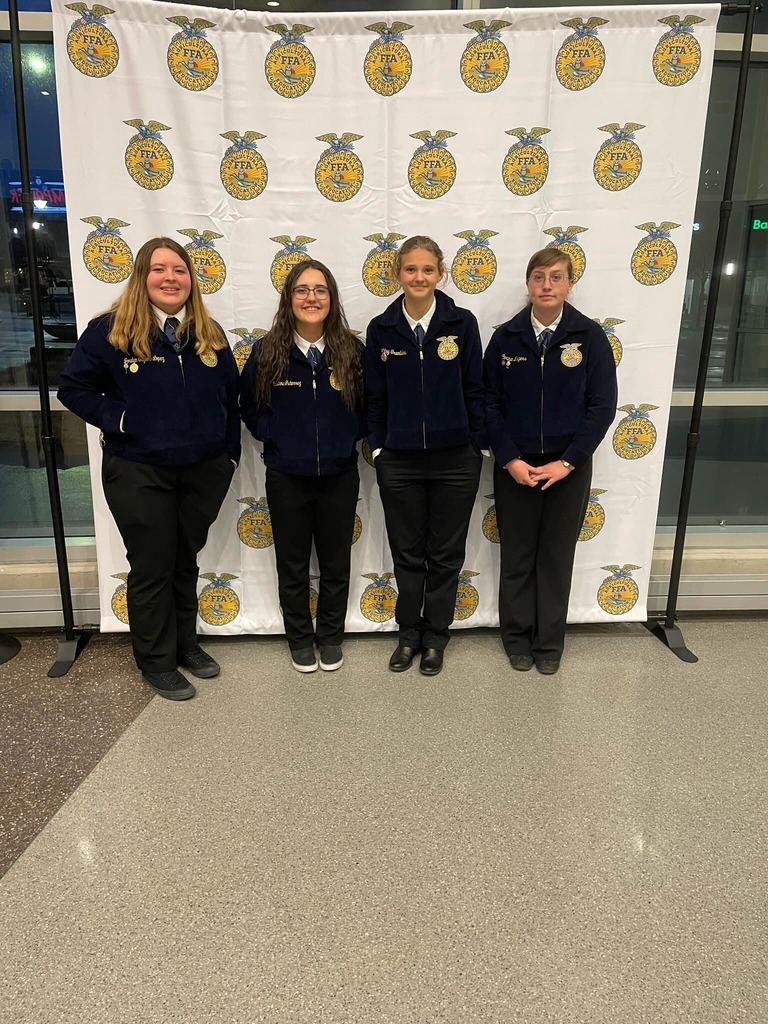 Due to forecasted weather for tomorrow and the safety of the athletes, the Twilight Track meet scheduled for April 12th in Creek Valley starting at 1:30 to Tuesday, April 19th starting at the same time.

Come out and join us Thursday, April 7th, 6PM in the Minatare Elementary Gym for our Annual Title I Spring Bingo! It's always a great time and there is sure to be some fabulous giveaways. Turkeys & Hams donated by Platte Valley Companies. There is no cost. Come out and play some Bingo and help support Minatare Public Schools. See you all there!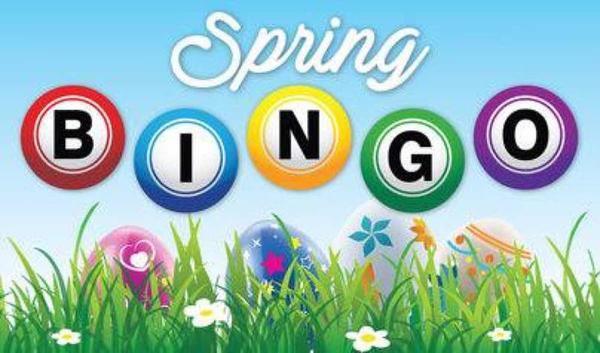 What an awesome performance put on by WNCC at Minatare High School this afternoon. Thank you to all of the wonderful WNCC Students and Staff for coming and showing our Students all the wonderful things you can do at WNCC. Thank you to Stacey Sailors for organizing this and a shout out to 1 of our Alumni Carlos Martinez who is pictured with the WNCC Band. You all were amazing.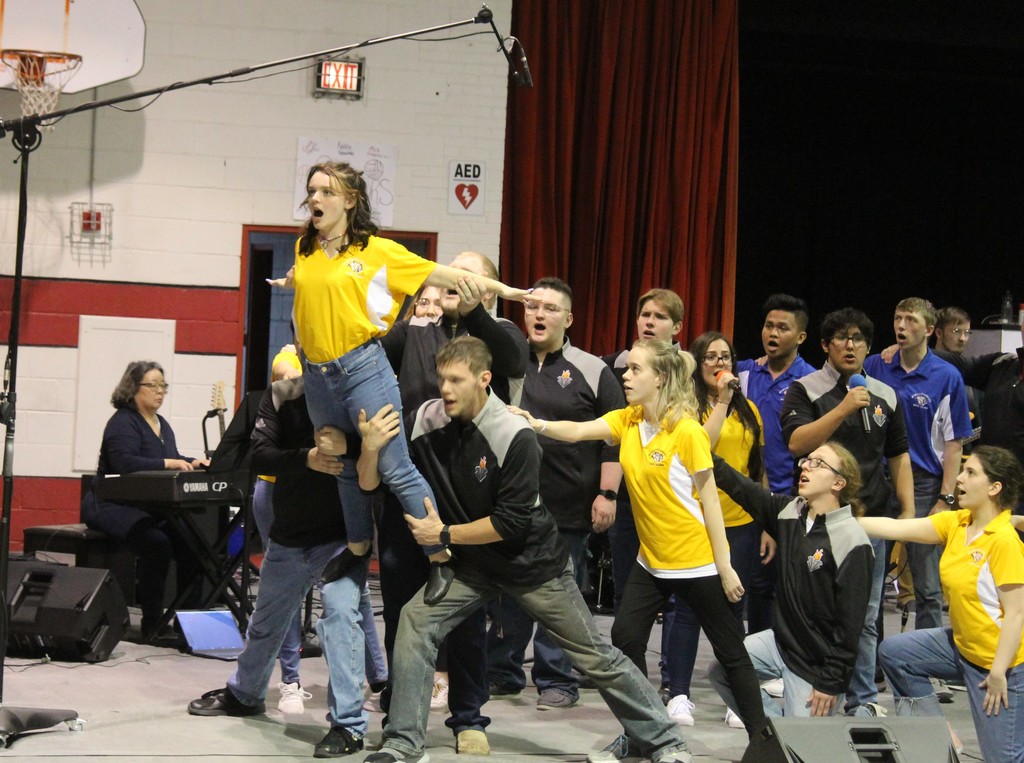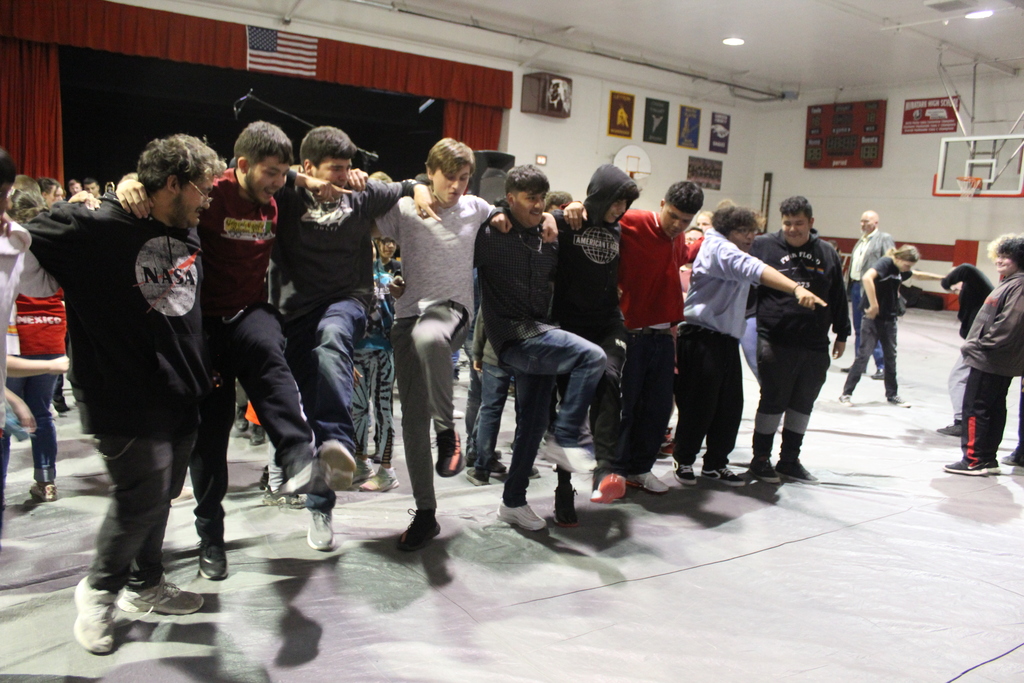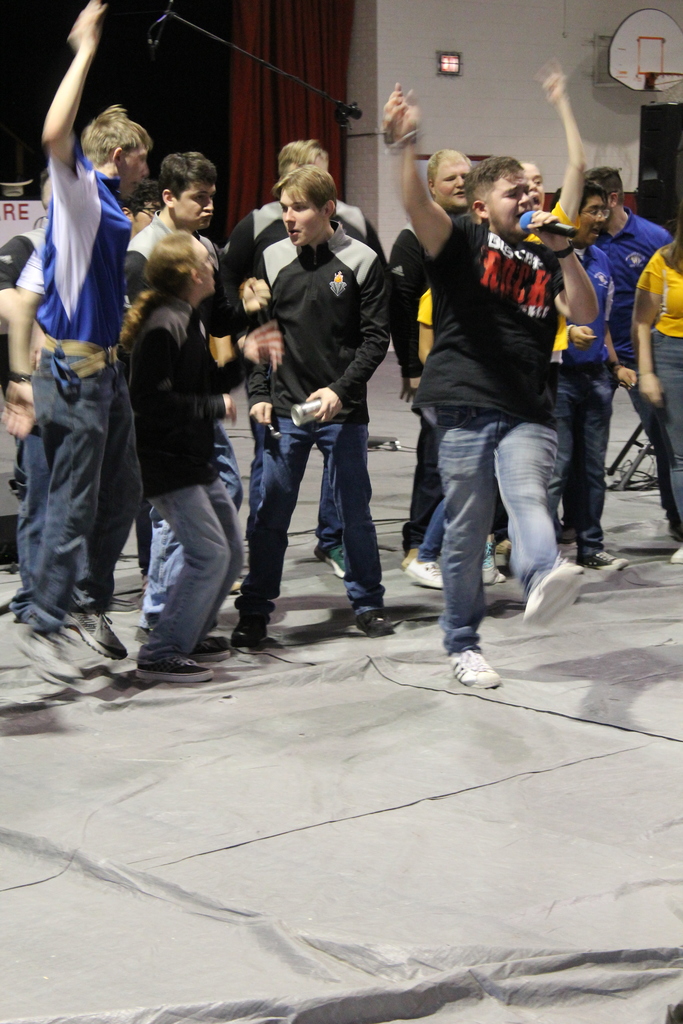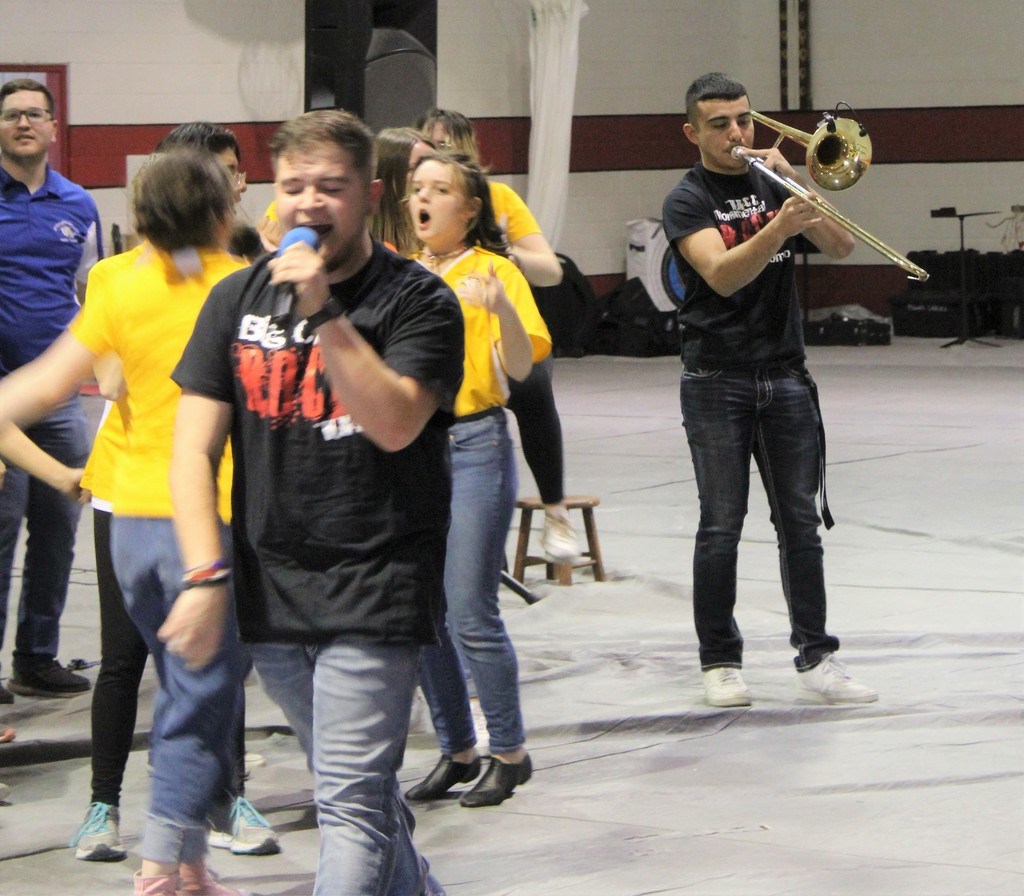 On March 25th Minatare 4th- 6th graders participated in a Spelling Bee. All participants did a fantastic job! Fourth Grade 1st Place went to AnaCecilia Reyes. Fifth Grade 1st Place went to Thalia Gonzales. Sixth Grade 1st Place went to Saya Newlin. Congratulations to all that placed!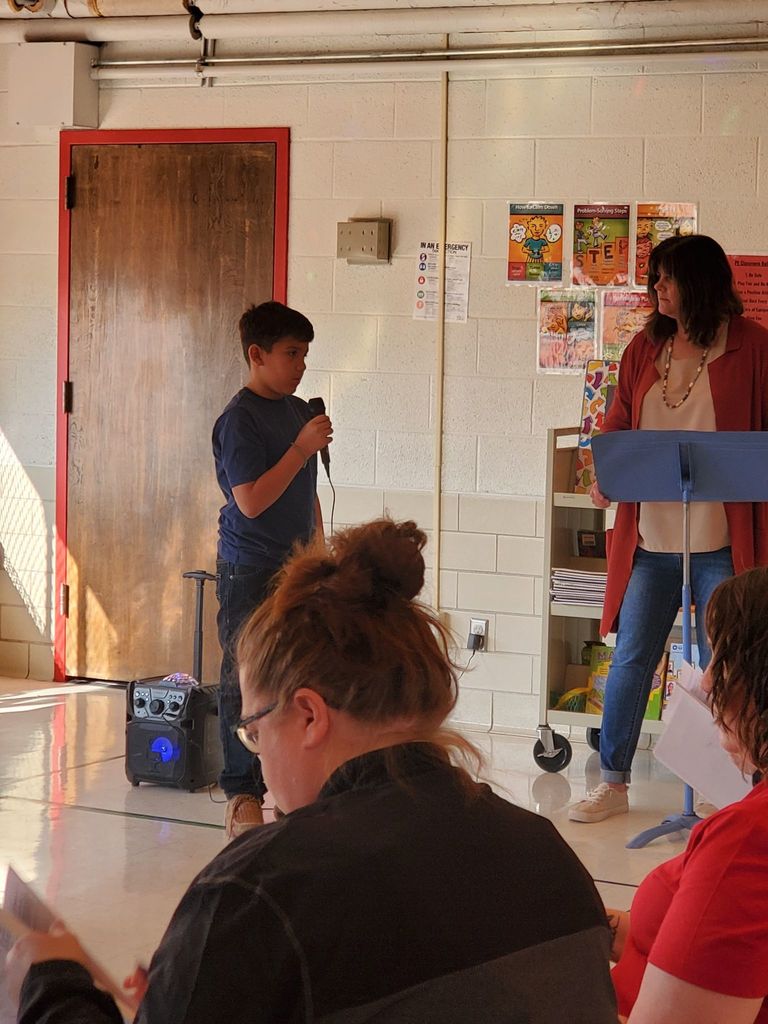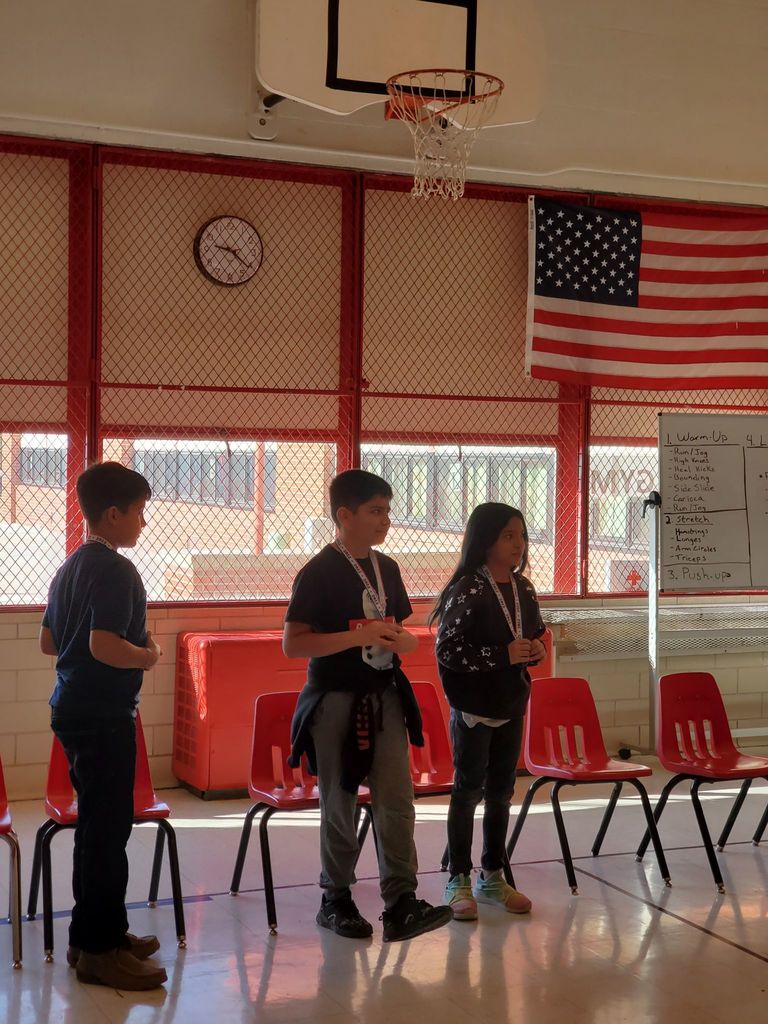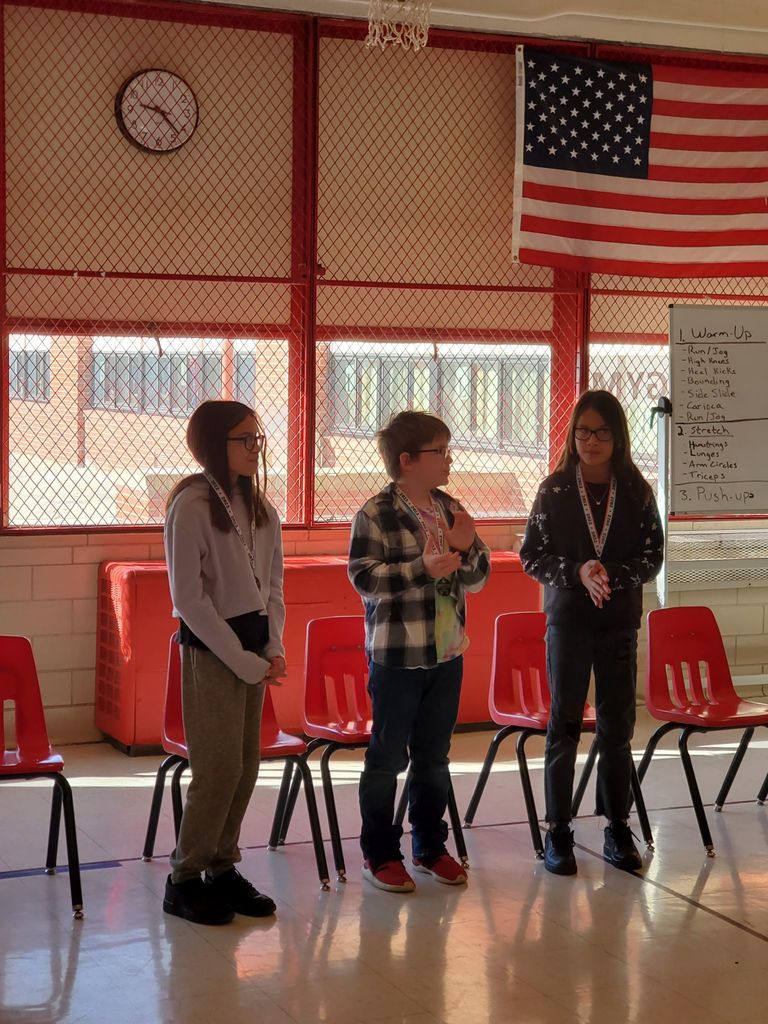 Congratulations to Corina Meyers and Alicia Gutierrez for receiving the Hagan Scholarship. What an amazing accomplishment! We are Super Proud of you both!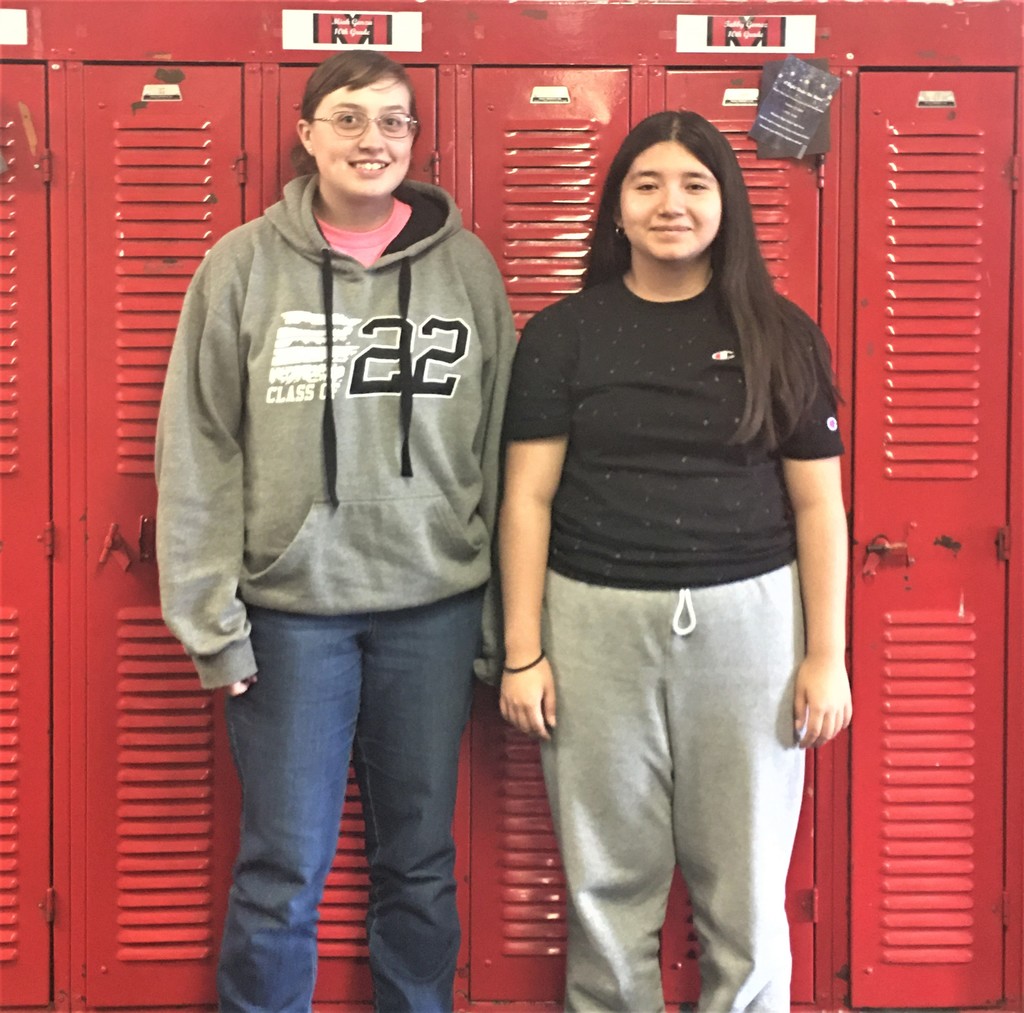 Happy St. Patrick's Day from all of us at Minatare Public Schools. May Good Fortune come your way!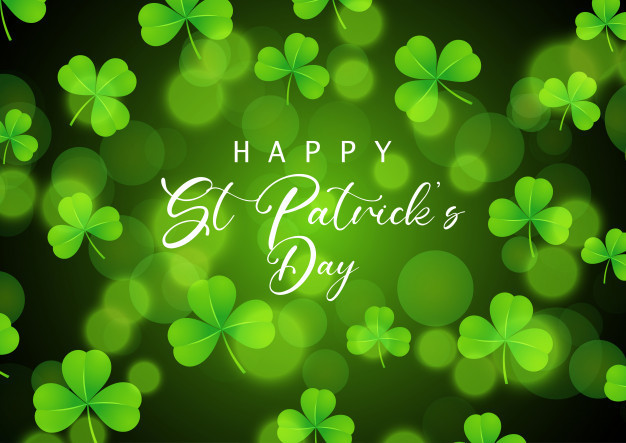 Don't forget to Spring Forward

The Power of M: We are very excited to announce new recruits to our district this coming fall! Welcome new Kindergartners: Torrin, Ava P, Ava B, Sebastian, Malani, Oliver, and Aunaleigh! We look forward to working with you over the course of your educational careers!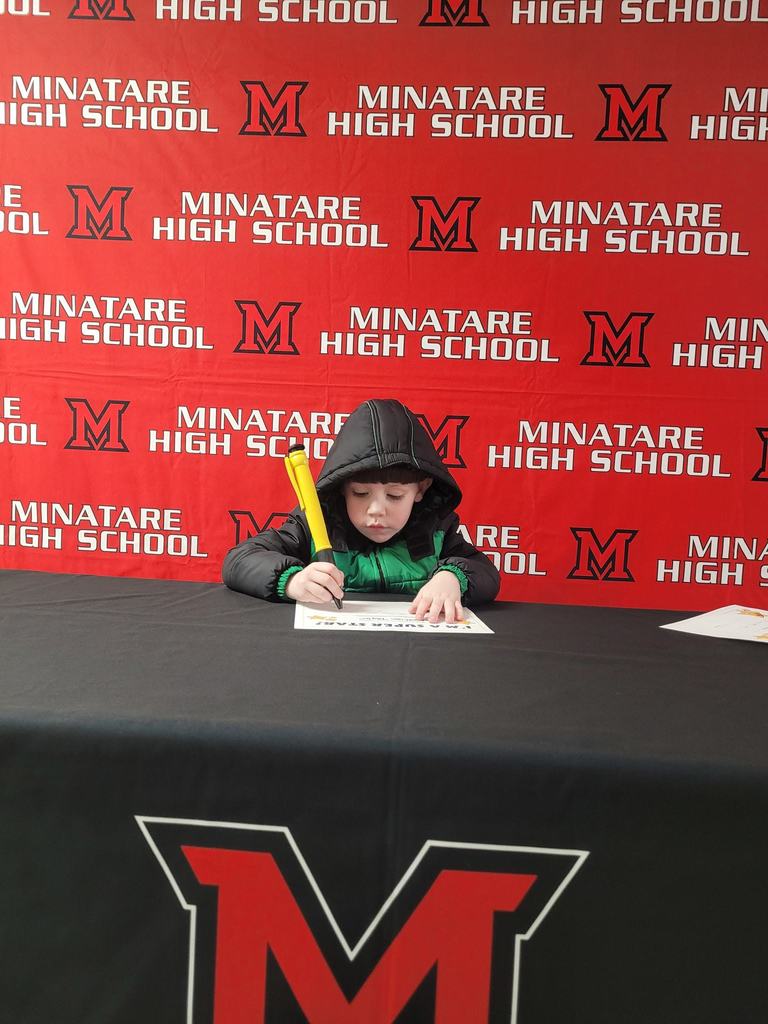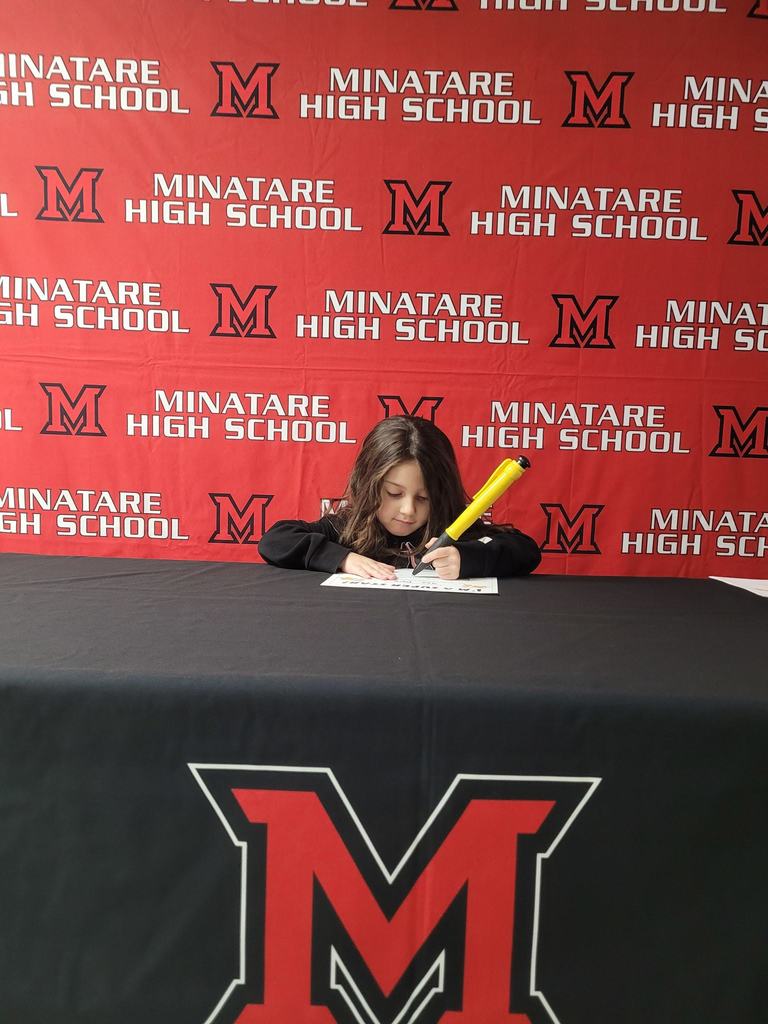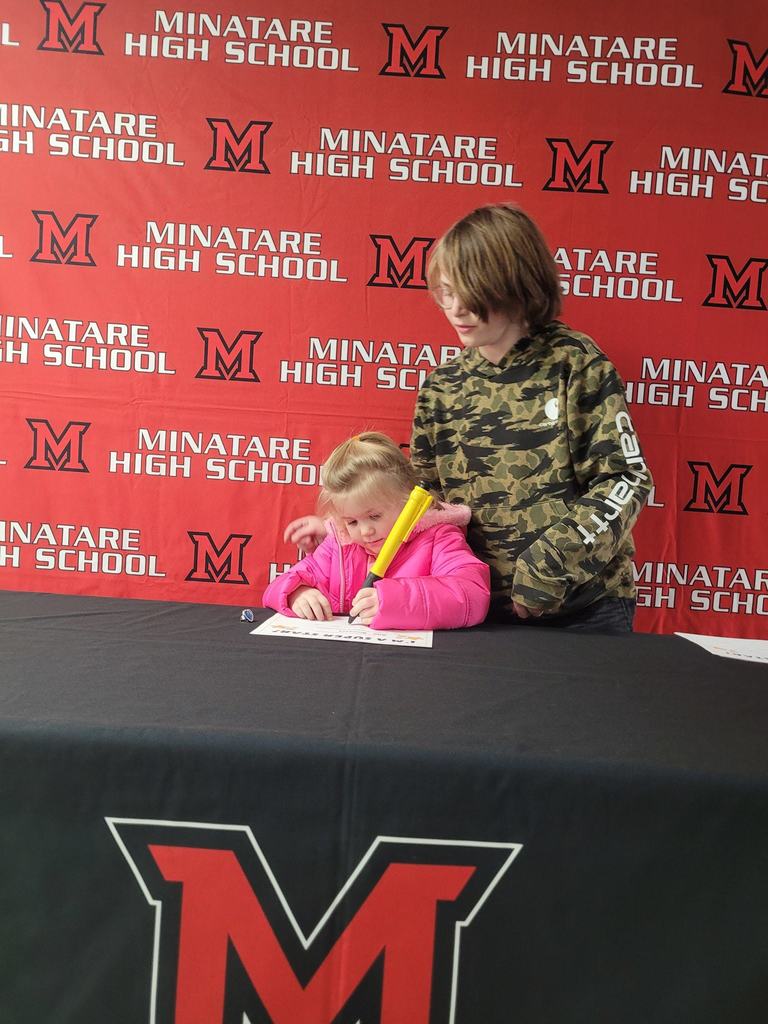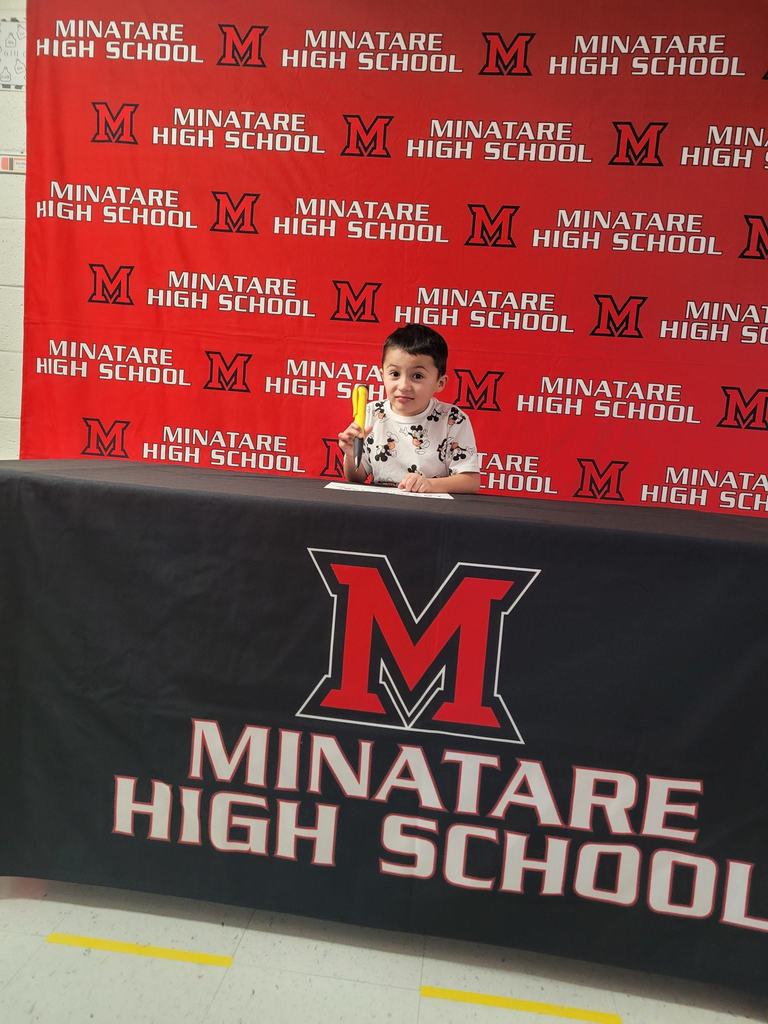 Due to weather there will NO AFTERSCHOOL PROGRAM today (3-9-22). Please have arrangements for children to be picked up at 3:30PM or ride the bus. Thank you for your understanding!

10am Late Start! K-12. No AM Pre-Start Bus will run accordingly, pick up time approximately between 9-9:15am Coop.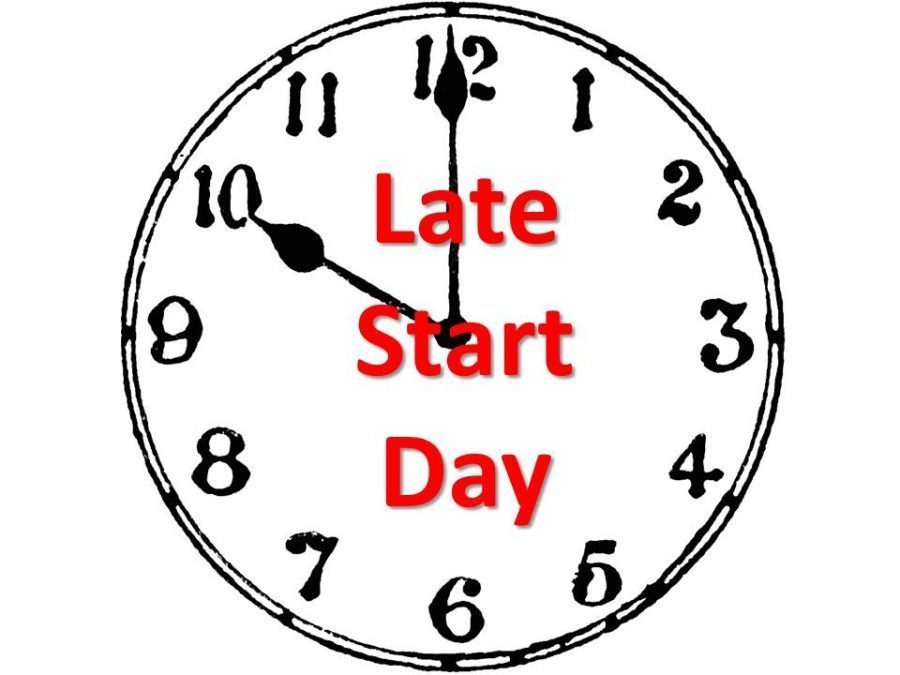 Thank you to everyone that invested their time and input into our Community Engagement Meetings! We appreciate the support of the Community, Staff, Administration, NASB and Board Members!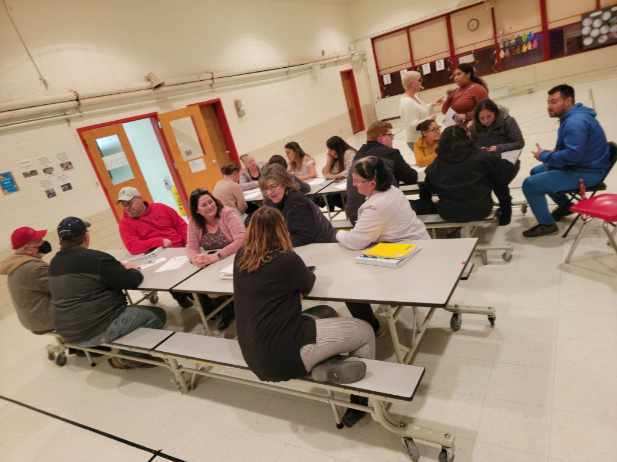 It's National School Breakfast Week and the Nebraska Student Nutrition Action Committee (SNAC) is inviting you to honor our School Nutrition Heroes by March 18th! We would like to Thank our Hero's Maribel Guerrero and Isidra Ramirez Throughout the pandemic, school nutrition professionals have adapted plans, put in long hours, and dealt with new challenges everyday. We want your help thanking them for their hard work keeping our children fed! Share your notes of thanks and appreciation at
https://state.nokidhungry.org/Nebraska/nutritionhero
. Learn more about SNAC
http://state.nokidhungry.org/nebraska/nebraska-snac
.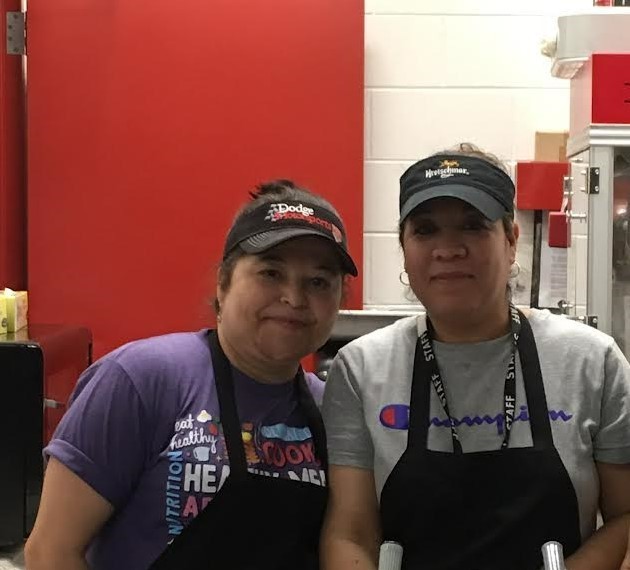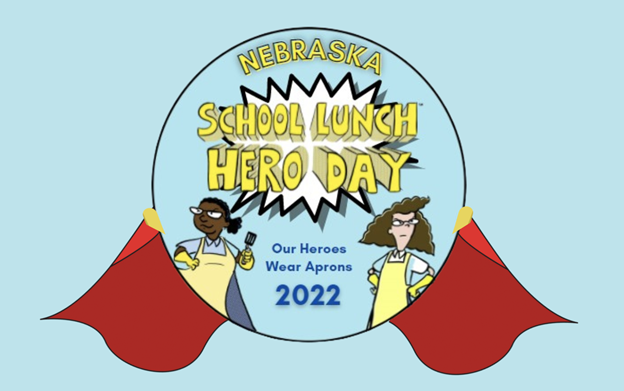 Community Engagement Meetings at 7:30 pm tonight Monday, March 7, 2022 Minatare Elementary Gym. There will be a second Community Engagement Meeting on Tuesday March 8, 2022 at 7:30 pm, again at the Minatare Elementary Gym, for our Spanish speaking population. We will have translators there to assist in that process.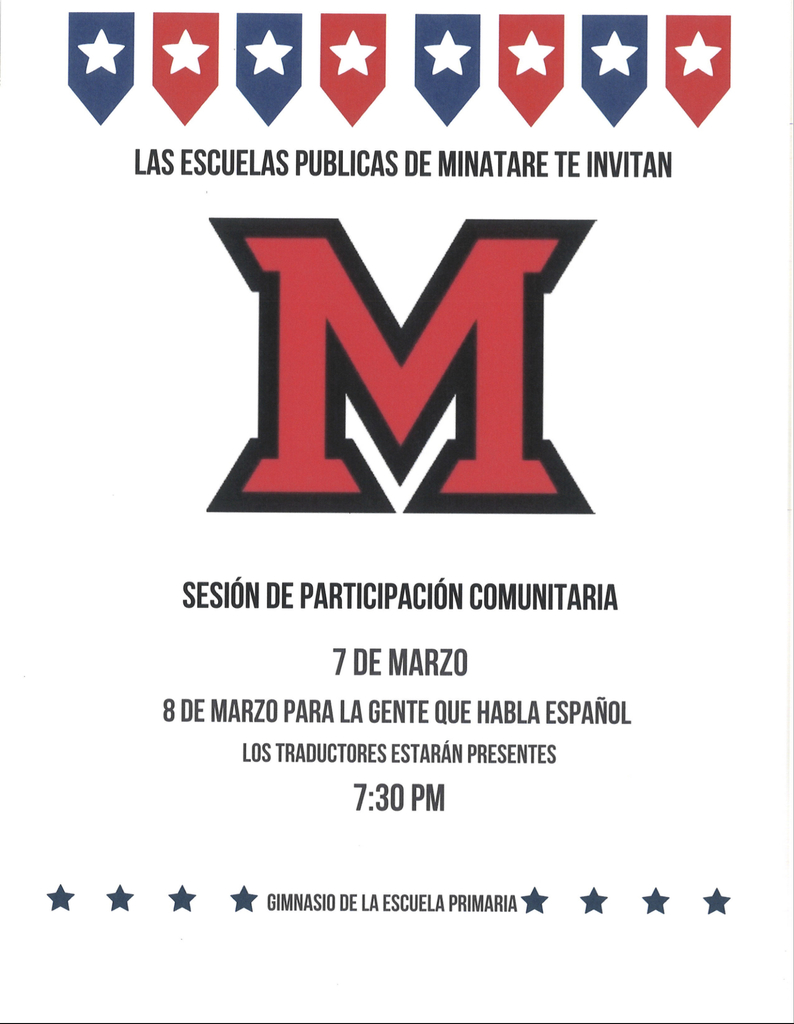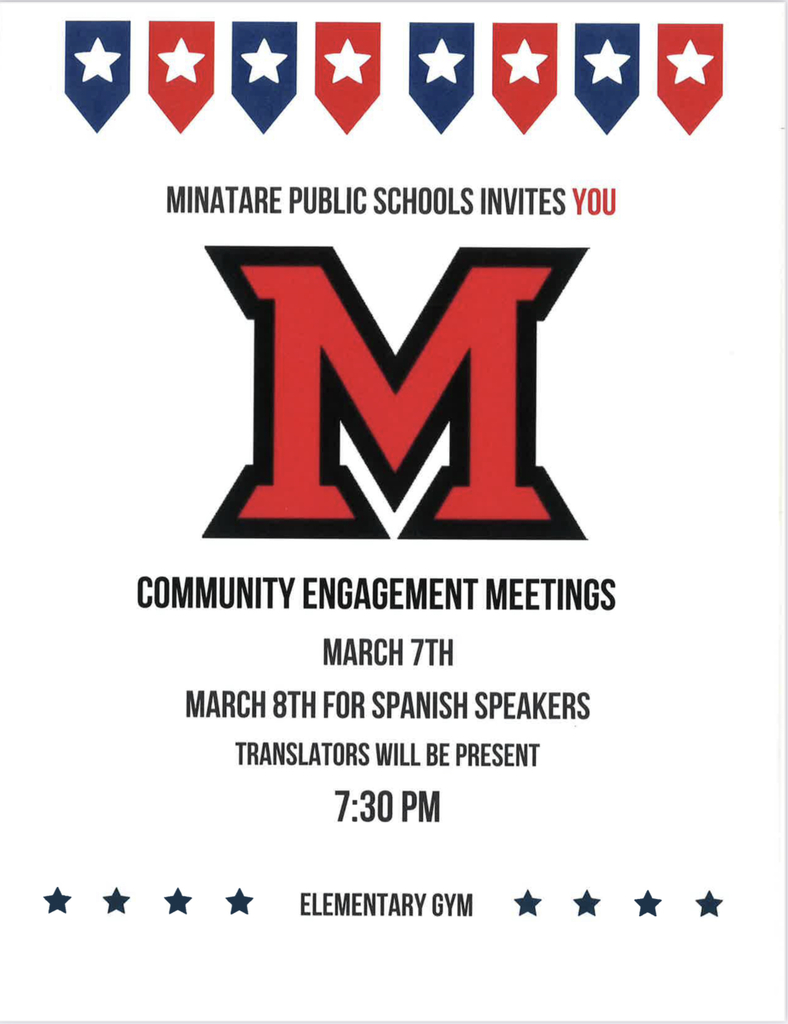 Last night the community celebrated and showed appreciation for all of the farmers, agriculture supporters and youth in our valley. Representing Minatare FFA: Corina Meyers, Brisa Cole, Jordyn Taylor-Lopez, Kiley Grumbles, Jackson Schwartz, Aaron Suhr and Mrs. Sorensen.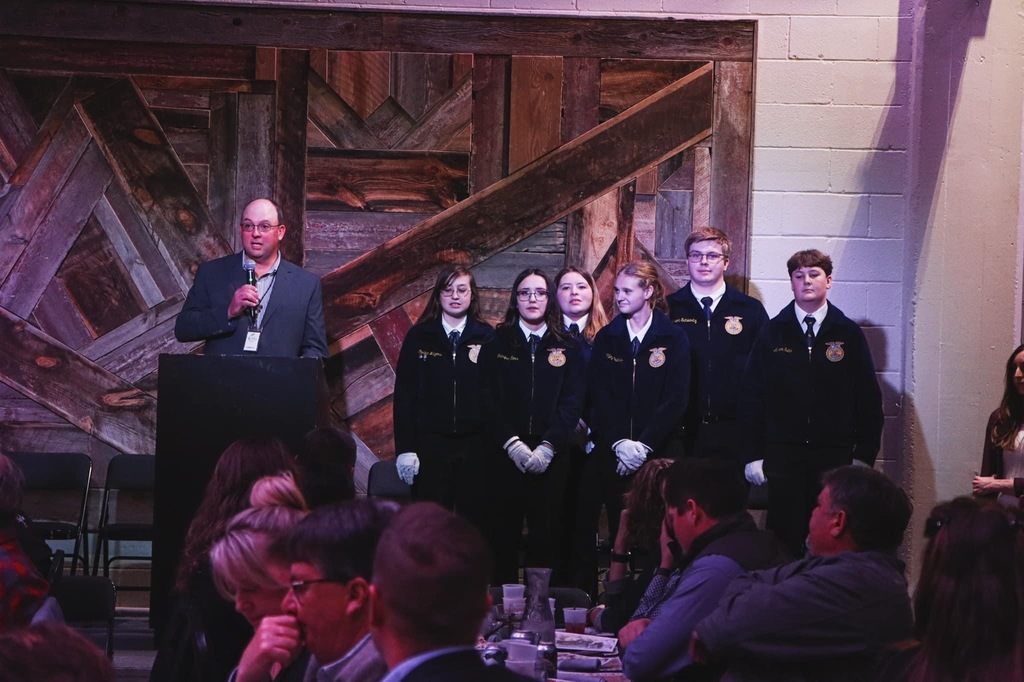 Minatare Public Schools would like to Invite you to the Community Engagement Meetings. Monday March 7th and Tuesday March 8th (for Spanish speakers, translators will be present.) 7:30PM, Minatare Elementary Gym.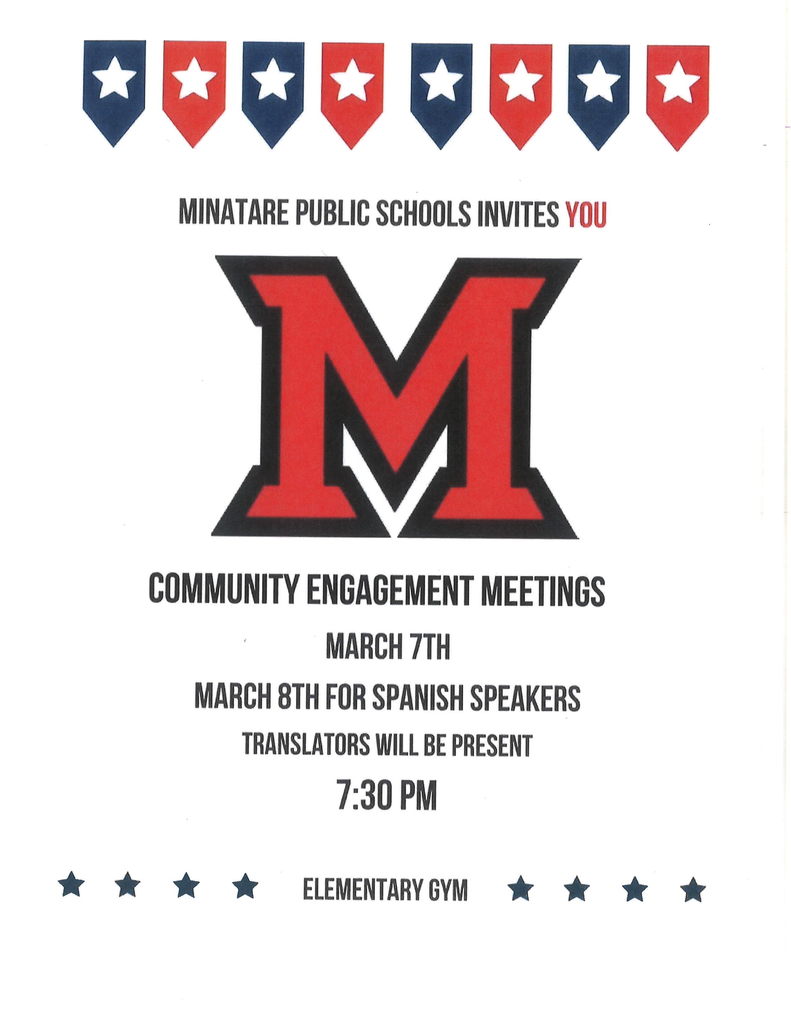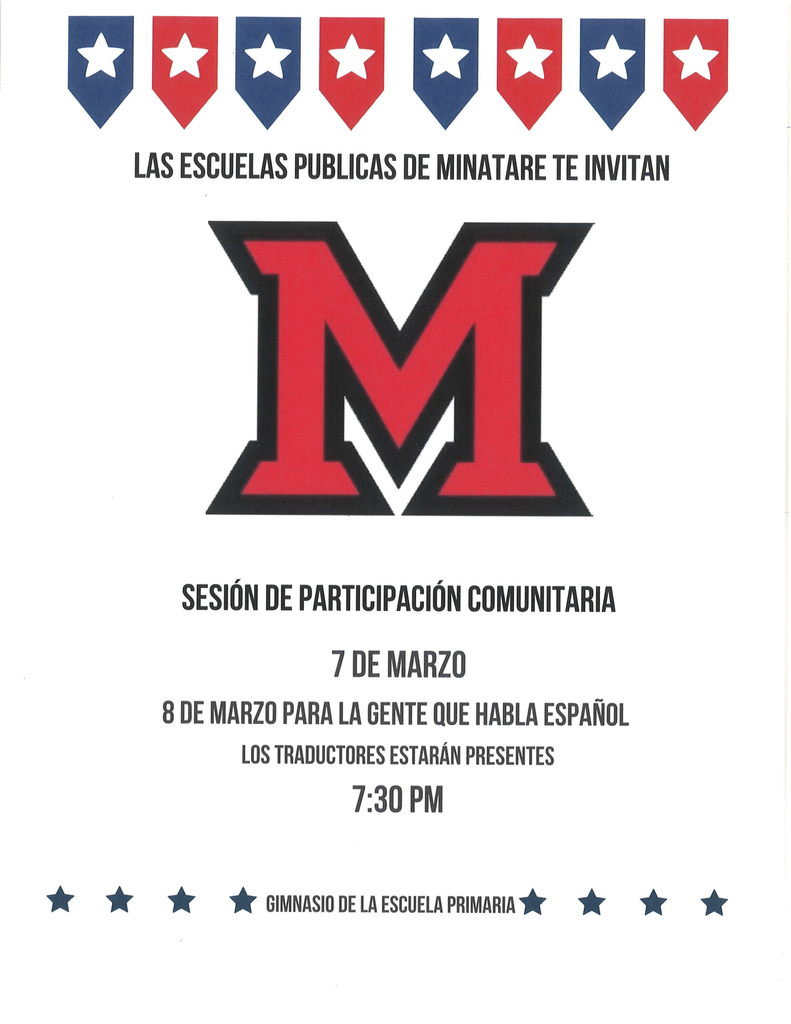 FFA had a great day at districts today! The Nursery Landscape team placed 2nd out of 8 teams and qualified for state a second year in a row. Corina Meyers placed 2nd individually, Jordan Taylor placed 9th, Kiley Grumbles placed 11th and Brisa Cole placed 26th. The Meat Judging team placed 3rd out of 16 schools and are headed to state! Jackson Schwartz placed 9th, Aaron Suhr placed 10th, Cassiana Gutierrez placed 21st and Norvel Pacheco placed 27th out of 71 contestants. Congratulations 🎉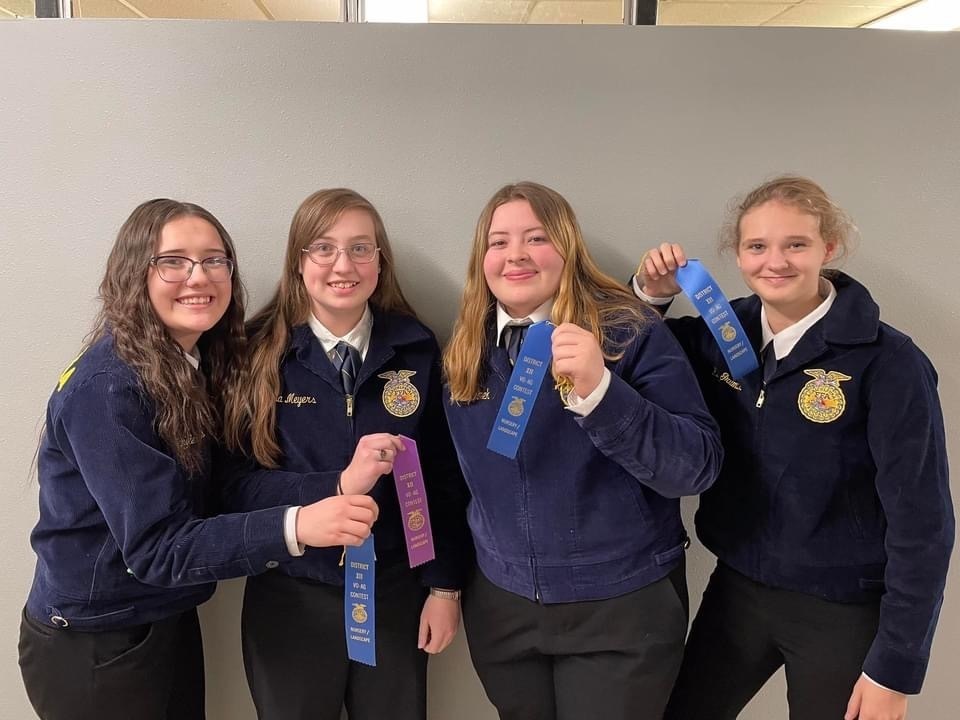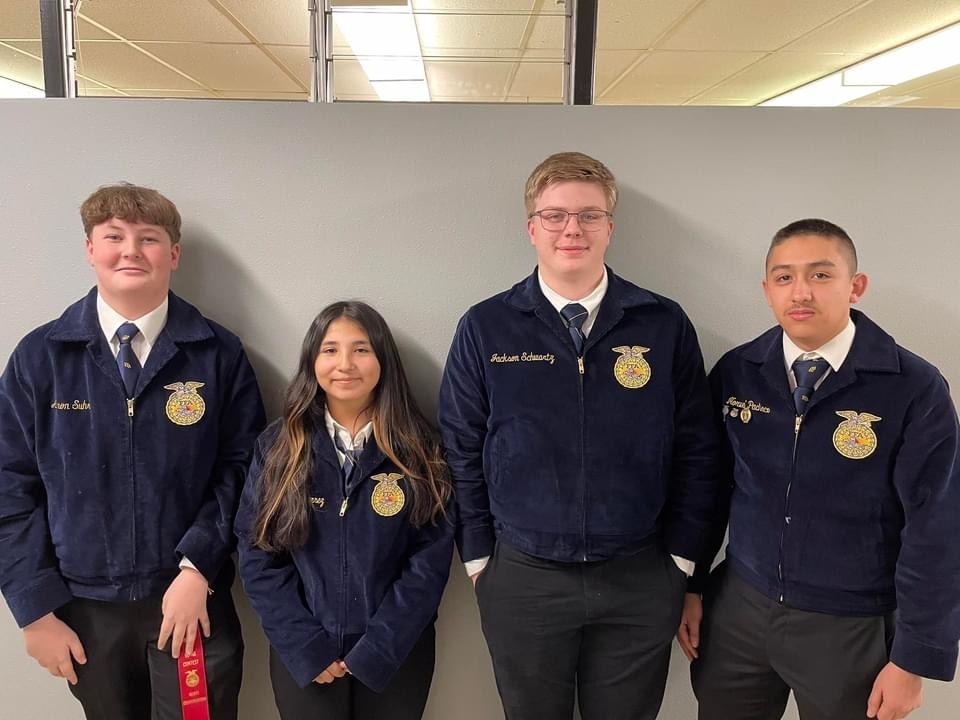 March 1st is Nebraska's Birthday! Thank you 6th grade Band for playing the happy birthday song for us all, you did a great job!! Happy Birthday Nebraska!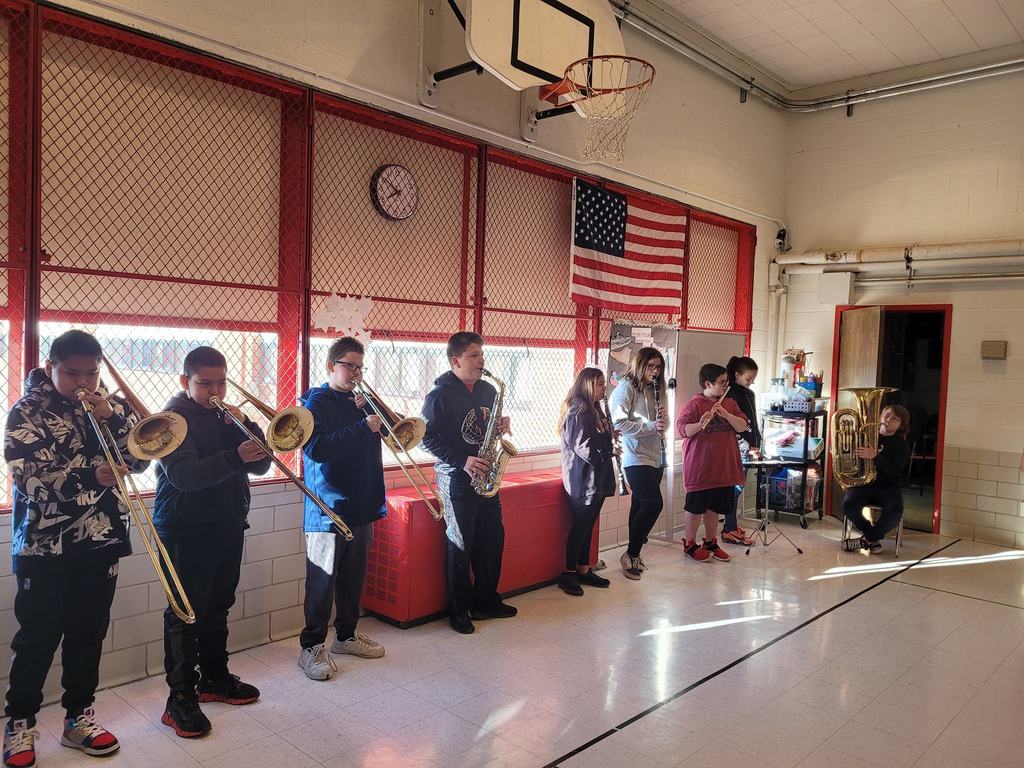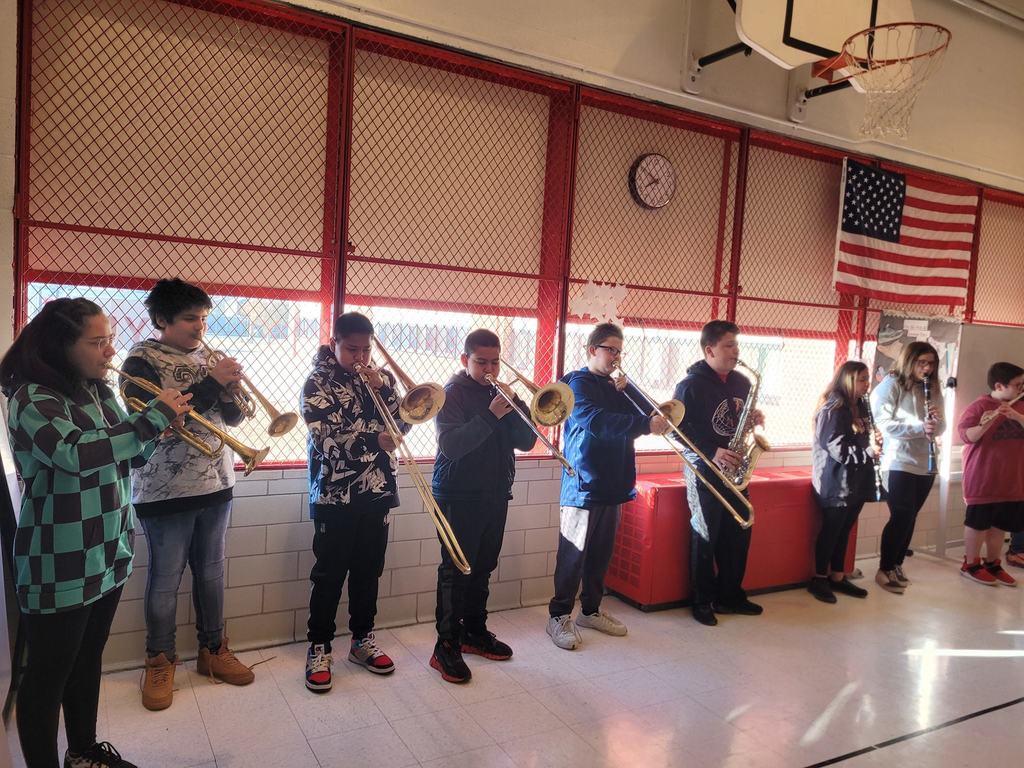 Students, Parents, and Staff Members, Previously this letter was sent to you on February 16th regarding a survey that we are using to develop the strategic plan for our school district. We want to thank those who have participated in this survey so far. As a reminder, Minatare Public Schools has partnered with the Nebraska Association of School Boards (NASB) to develop a formal Strategic Plan to guide our district for the next five years. The survey will come to you via email and will be from the address
noreply@gmailserver.com
(that is a q not a g). These surveys are available in both English and Spanish. It is important that we gather as much input from our stakeholders as possible, so I am asking for your participation to help guide the decisions that we make for the school district in the next 3-5 years. The student survey should take about 15 minutes. The parent survey and the staff survey are more detailed and will take 30-45 minutes to complete. The window to take the survey closes March 1st. Additionally, we will be hosting two Community Engagement meetings, open to the public, at the Minatare Elementary gym on March 7th at 7:30 pm and on March 8th at 7:30 pm. The meeting on March gth will have translators there to assist with Spanish speakers. Personnel from NASB will be there to facilitate those meetings. We hope that you will be able to join us in this process!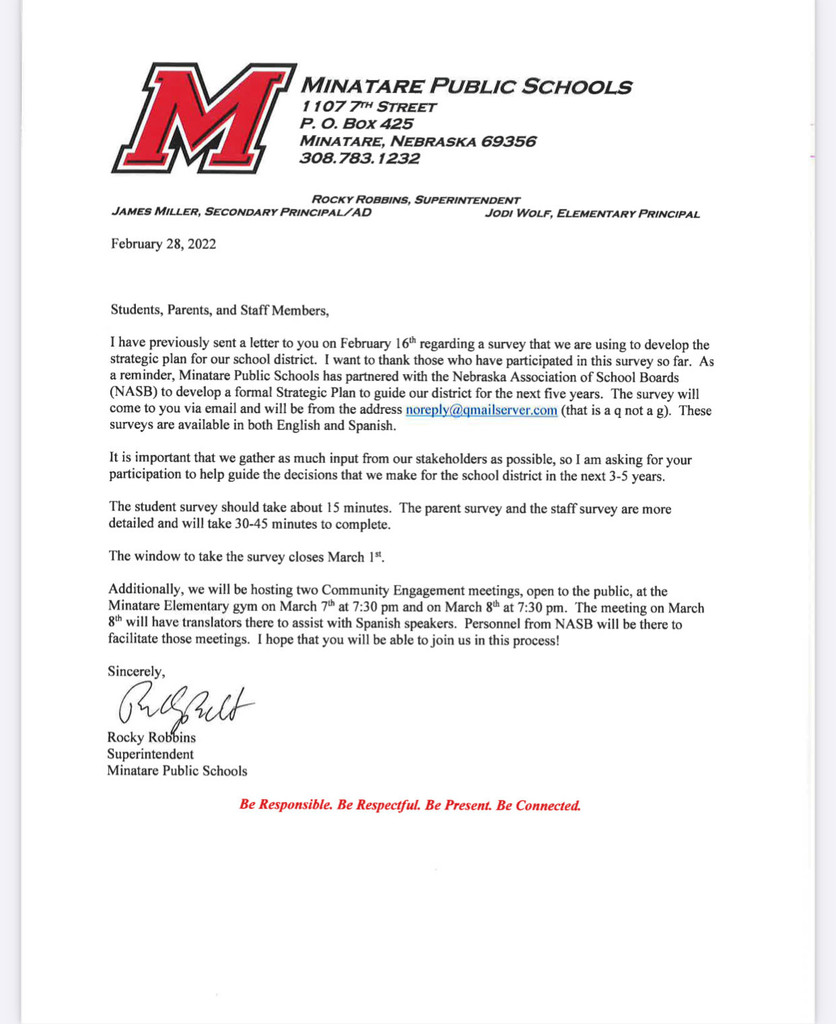 Due to a scheduling conflict on Thursday, March 17th, Parent Teacher Conferences will now be held on Tuesday, March 15th and Wednesday, March 16th. There will be a 1:30 dismissal on both of those days and conferences will run from 4:30 pm - 7:30 pm.